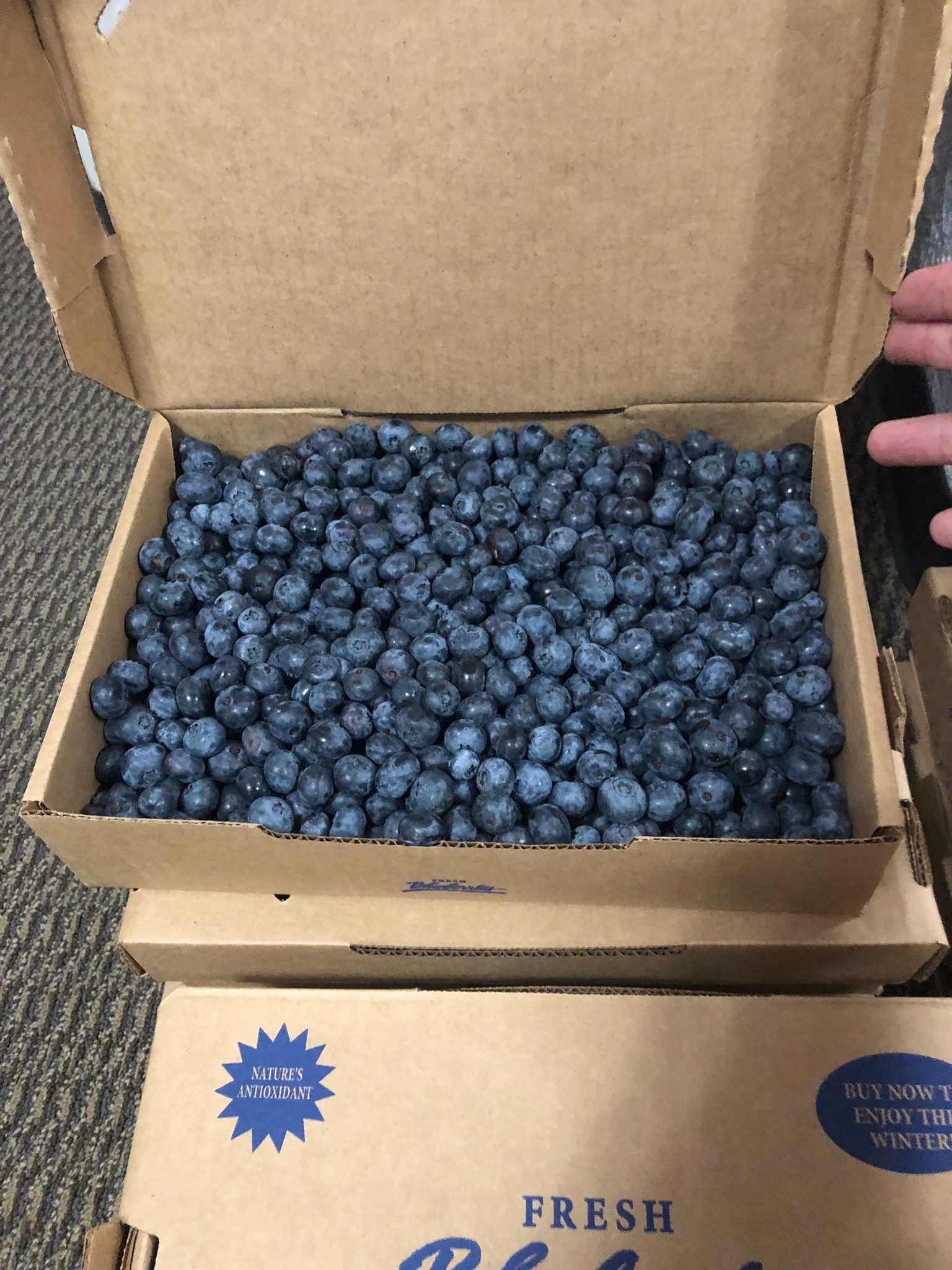 We are happy to accept advance or large quantity orders for our berries in 5 and 10 pound increments during the harvest season.
During the off-season we offer 5-pound bags of fresh-frozen blueberries while supplies last.
If you have any questions regarding special produce orders, please contact us.
616-875-8853
or
616-886-2171
We look forward to serving you!